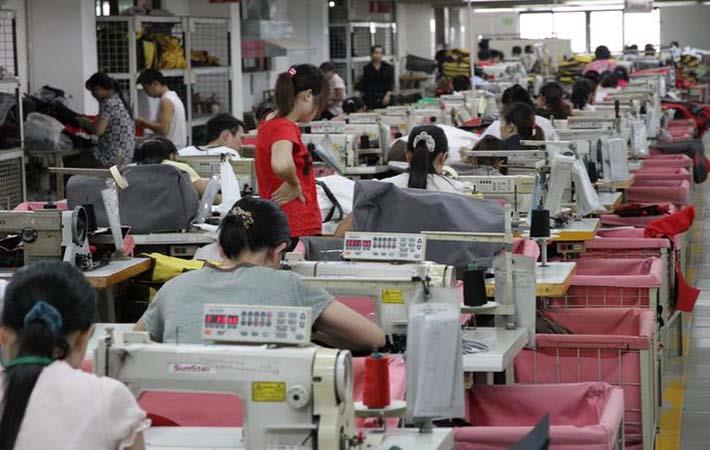 Apparel marketer VF Corp said it has been able to reduce global carbon emissions by 12 per cent between 2011 and 2015, thereby, exceeding the 5 per cent goal originally set for the five year period. The marketer has been able to prevent more than 38,000 tons of carbon from entering the atmosphere, equivalent to one year electricity needs of 5,710 homes.
The company was able to achieve this despite that it added roughly 500 sites to its global operations, a 40 per cent increase, primarily driven by new store openings.
Of the 12 per cent total carbon reduction achieved by VF Corp, half came from increased use of clean energy, renewable energy credits and carbon offsets.
The other half came from energy use, energy efficiency projects such as LED lighting in retail stores and technology upgrades in distribution centres, and the construction of energy efficient facilities, some of which achieved LEED certification.
VF is now working toward its goal of using 100 per cent renewable energy to power all owned and operated facilities globally by 2025.
"Surpassing our carbon reduction goal by such a large margin is further proof that VF is serious about sustainability and addressing the issue of climate change," CEO at VF Corp Eric Wiseman said. (AR)