Summary
FCEL has got off to an impressive start in 2016 after receiving approval for the world's biggest fuel cell park in Connecticut, setting the tone for a positive year.
FCEL's backlog of $381 million is more than twice the revenue generated in the past year, indicating that its top line performance will pick up pace going forward.
FCEL's focus on growing its services business has allowed it to improve gross margin and EBITDA despite a decline in revenue last year, indicating smart operational moves.
Two-thirds of FCEL's backlog is accounted for by services, indicating that its gross margin will improve as the revenue gets better since it won't have to invest in infrastructure.
FCEL is gaining traction in the carbon capture business, a segment that will continue improving in the long run due to President Obama's Clean Power Plan.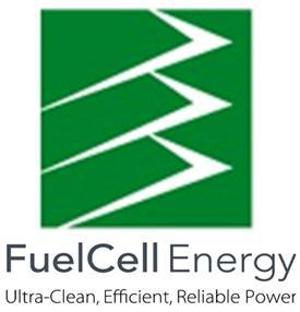 It looks like FuelCell Energy (NASDAQ:FCEL) will finally be able to come out of its slump this year. After a woeful time in 2015, FuelCell has got off to a strong start in 2016 and has already gained close to 7%, driven by a rapid slowdown in the rate of decline in its revenue in the fourth quarter that was reported in the middle of December.
Additionally, FuelCell received a massive shot in the arm earlier this month after the Connecticut Siting Council gave it theapproval to build a 63.3 MW fuel cell park, which will be the biggest in the world. Now, this news alone pushed FuelCell shares up by 20% in a day as the project is valued at $500 million by analysts at Cowen, who have a price target of $23 on the company. This clearly indicates that as fuel cells gain momentum across the globe and the company lands more such projects, it should be able to continue improving its financial performance.